Team
Meet our Fund Manager and Fund Committee
Fund Manager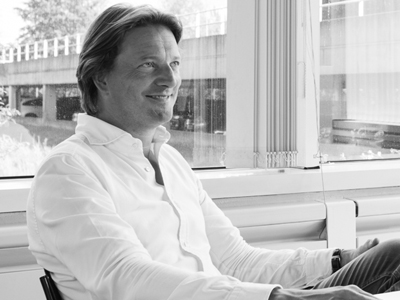 NBI Investors is responsible for the management of MIF II. Within NBI Investors, Thijs Gitmans is the dedicated MIF II Fund manager.
MIF II sets itself apart from most other VC funds by closely cooperating with its partners. Through our Fund Committee, we provide access
for our portfolio companies to the network and expertise of our partners. Each of the MIF II partners has appointed at least two members
to this committee. These members all deal with innovation and venturing on a daily basis. The Fund Committee meets every three
weeks to discuss dealflow, portfolio and market developments. For each opportunity MIF II investigates, a dedicated dealteam is formed,
consisting of the Fund Manager and one or two members of the Fund Committee. 
The NBI Investors team
Fund Committee
Rogier van Beugen
Director Innovation & Venturing
KLM Airlines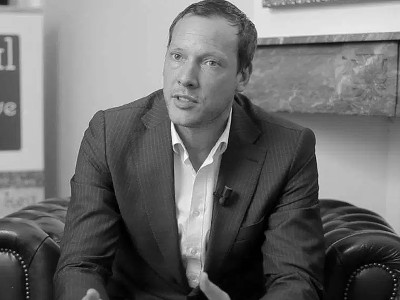 Jeroen Erdman
Director Mergers & Acquisitions
KLM Airlines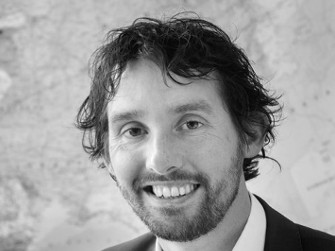 Thomas Liebrand
Manager Corporate Finance
Schiphol Group
Ed Koelemeijer
Senior Manager theGrounds
Schiphol Group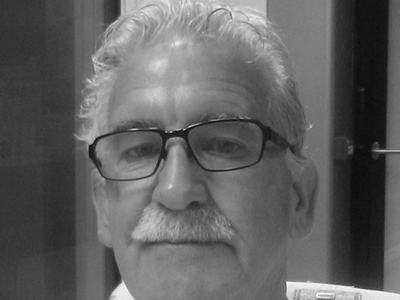 Christiaan Hen
Manager Innovation
Schiphol Group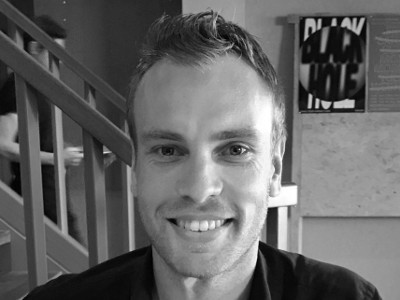 Martine Nieuwenhuizen
Investment Manager
TU Delft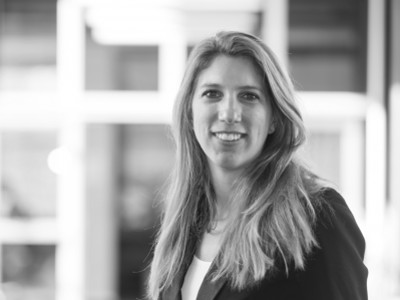 Rolph Segers
Investment Fund Manager
TU Delft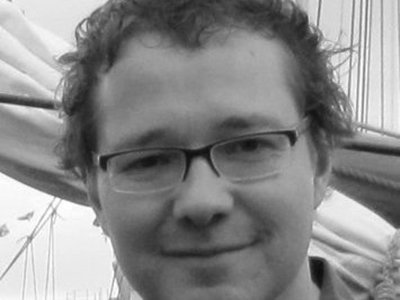 Ronald Gelderblom
Investment Manager
TU Delft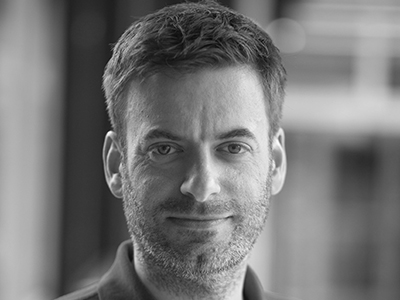 Jan Egbertsen
Manager Strategy & Innovation
Port of Amsterdam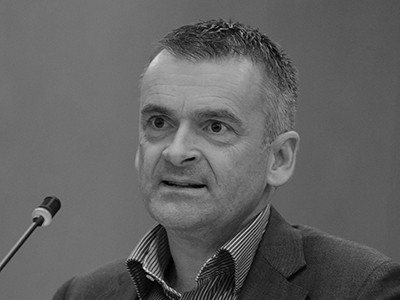 Jelle Paulusma
Manager Strategy & Innovation
Port of Amsterdam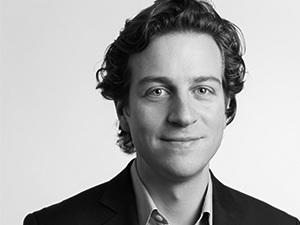 Charles Mander
Disruptive innovation
NS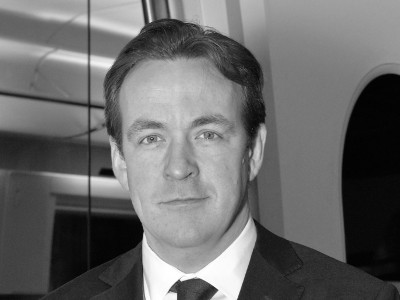 Edwin Boer
Strategy & Innovation
NS
Brit Haarmans
Innovation Lead
Transavia Airlines